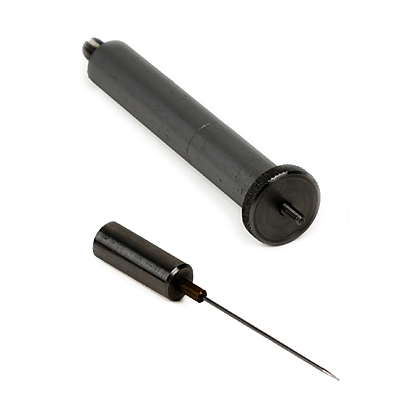 Available in either 1mm or 2mm diameter, the FTC needle probes are used on fruits, vegetables, confectionery, cosmetics and fats.
Values relate to firmness, yield, consistency and even skin or coating characteristics.
Solid cosmetic products can be tested for their resistance to crumbling.
Applications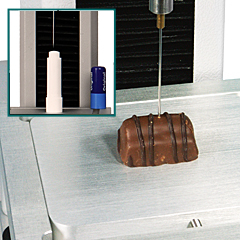 Fruits
Vegetables
Confectionery
Fats
Cosmetics - soaps, lipsticks, solid deodorant blocks
These fixtures are only recommended for low force texture measurement applications such as those above.
Contents and summary
Part Number
Description
432-086
TMS 1mm NEEDLE PROBE
1mm hardened stainless steel needle with 9-10º taper
432-087
TMS 2mm NEEDLE PROBE
2mm stainless steel needle with 9-10º taper
Notes
Optionally, for sample presentation, use: TMS standard fixture table (432-243)
Images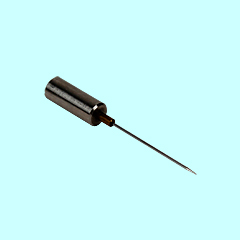 Got a question about a solution? Get in touch and speak to one of our Technical Sales Engineers now...
Speak to an expert