What is a texture analyzer?
Texture analyzers (or texturometers) are instruments used to apply scientific methods to the measurement and analysis of product texture.
Simulating any user interaction with a product and measuring the texture experience
Common methods used to reproduce user interaction include...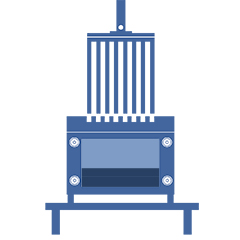 Bulk analysis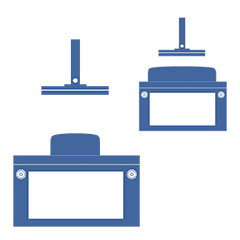 Compression or tension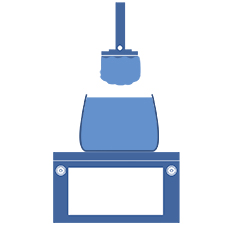 Extrusion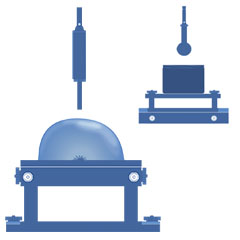 Puncture and penetration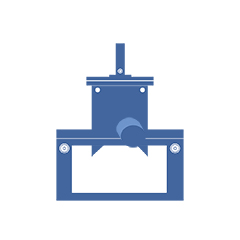 Shear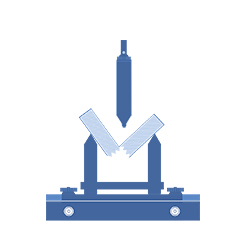 Snap, bend and break
Texture analyzers can be used to evaluate and control the factors affecting quality, processing, handling and shelf-life of a product, enabling the producer to understand consumer habits and acceptance criteria.
Food texture, through touch is a critical factor for the end customer, in addition to taste and smell.
Cosmetics and pharmaceutical products are also highly sensory dependent, benefitting greatly from a capability to analyze texture.
Our range of texture analyzers consist of the latest systems, tenderometers and texture presses.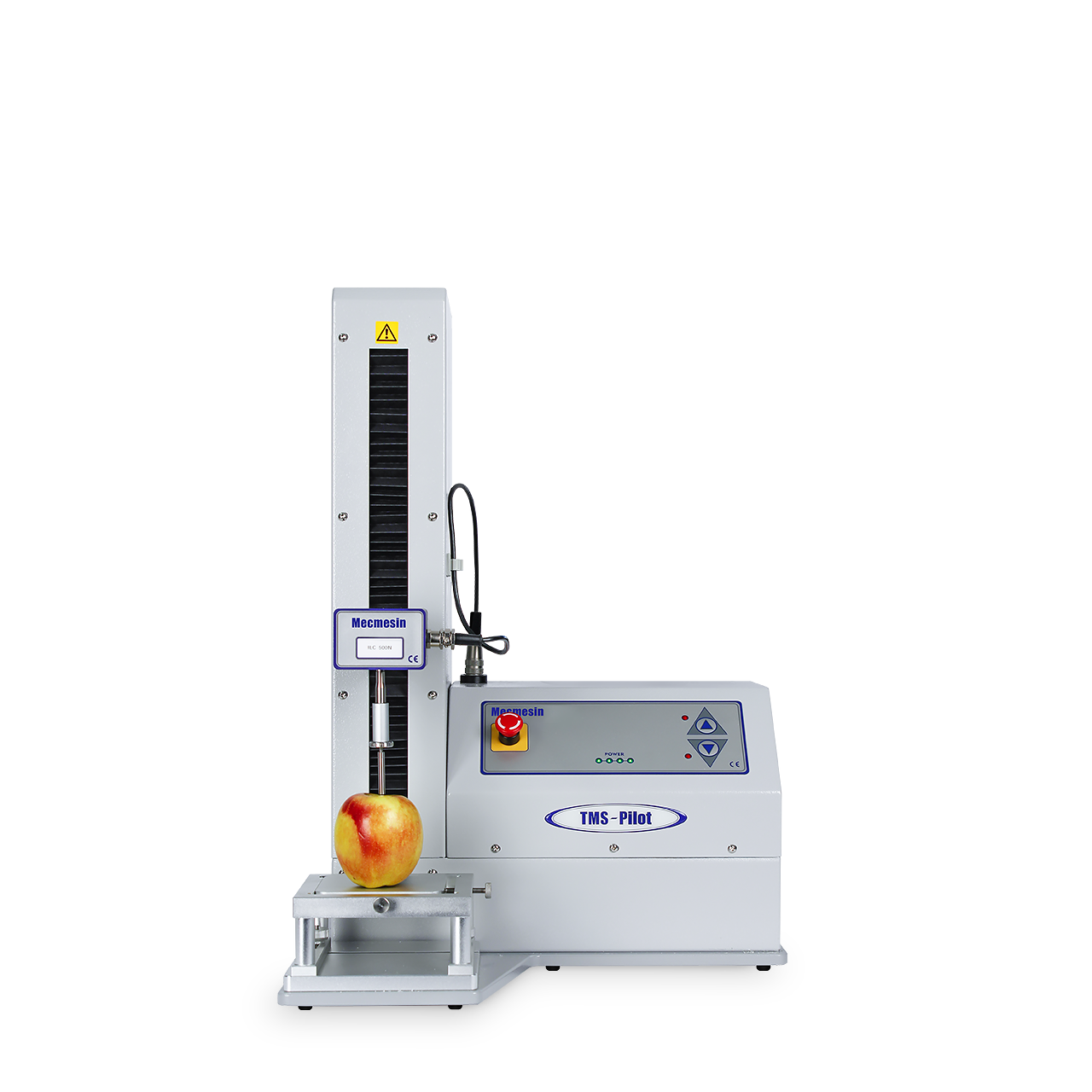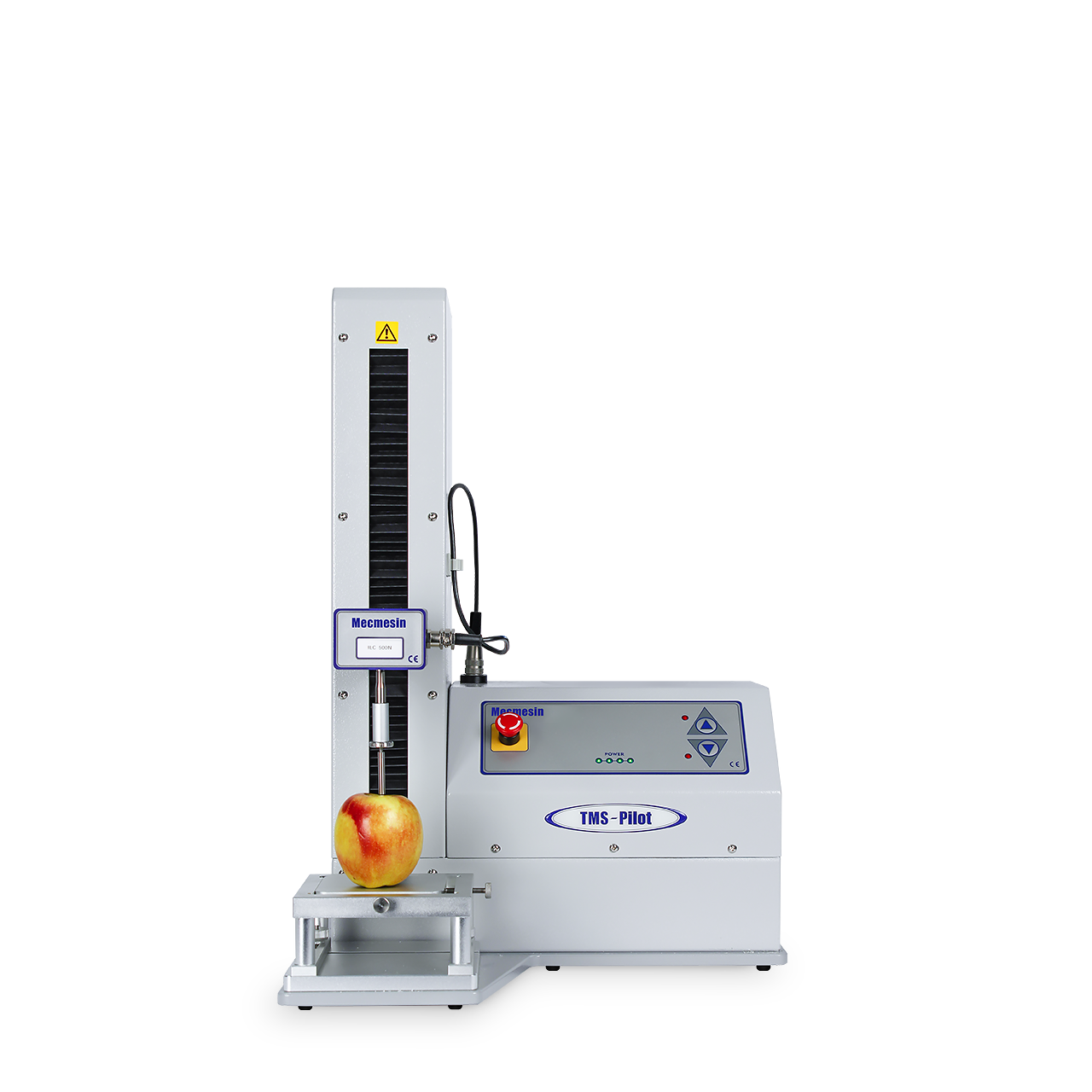 How do I measure texture?
The principle of a texture measurement system is physically deforming a test sample in a controlled manner and measuring its response.
Characteristics of the force response are the result of the sample's mechanical properties, that correlate to specific sensory texture attributes.
A texture analyzer applies this principle by performing the procedure automatically, measuring and reporting the result.
Forces created during this movement are manipulated to recreate consumer interactions. For example, the conditions that foods are exposed to when eaten or processed.
This enables direct measurement and in turn the ability to reliably predict how a product will feel or perform.
There are some fundamental test methods designed to deform samples in ways that simulate complex human interactions and replicate such conditions. We have a wide range of standard and customized fixtures for such test types.
What are the benefits of using a texture analyzer?
In food production, small changes of ingredients or mixtures can cause several simultaneous changes in product characteristics.
A texture analyzer has the capacity to replace human sensory evaluation by providing a numerical value that can serve as a quality assurance standard when evaluation products.
Additionally an instrumental method of assessing texture can be carried out under strictly defined and controlled conditions that are repeatable.
Your texture measurement test method or application will call for different levels of technology, accuracy, load capacity and budget.
We can deliver food technologists with different levels of instrumentation to suit every test environment, from a food or pharmaceutical laboratory, a production facility, or field testing.
Accuracy
Reliable, repeatable and consistent testing company-wide
Quality
Quality assurance and confidence in product performance
Conformance
Quickly respond to new regulations or legislation
Cost-savings
Optimise quality measurement and maximise efficiency

Got a question about a solution? Get in touch and speak to one of our Technical Sales Engineers now...
Speak to an expert