What is Mecmesin | Texture Analysis?
Mecmesin | Texture Analysis is the rebrand of our Food Technology Corporation (FTC) business under our parent Mecmesin brand.
Through our 15 plus year association with FTC, Mecmesin has built up extensive experience in practical food texture measurement.
This rebrand is part of our strategy to emphasise the strength of our capabilities and to grow our food texture analysis business.
Our expertise combined with our cost effective solutions for field, factory and laboratory test environments makes us the ideal partner for your texture measurement needs.
Texture analysis or mechanical testing for sensory texture attributes are based on seven fundamental methods.
These test types can replicate all of the interactions between a consumer and the product, or the production processing and handling equipment.
Our texture analyzers and testing fixtures are designed to implement each test method.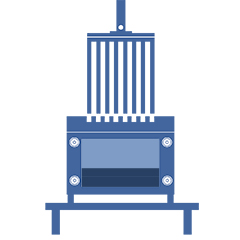 Bulk analysis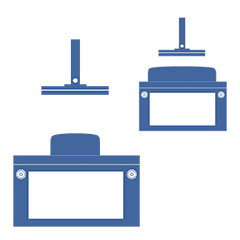 Compression or tension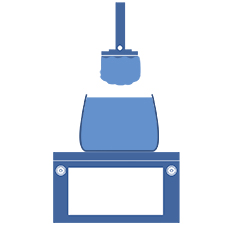 Extrusion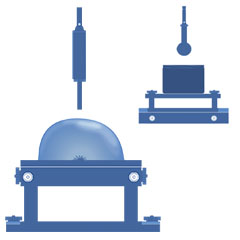 Puncture and penetration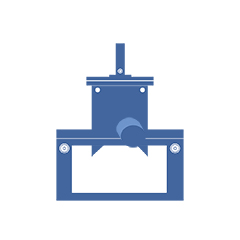 Shear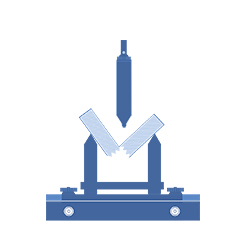 Snap, bend and break

Got a question about a solution? Get in touch and speak to one of our Technical Sales Engineers now...
Speak to an expert