Texture analysis or mechanical testing for sensory texture attributes are based on seven fundamental methods.
These test types can replicate all of the interactions between a consumer and the product, or the production processing and handling equipment.
Our texture analyzers and testing fixtures are designed to implement each test method.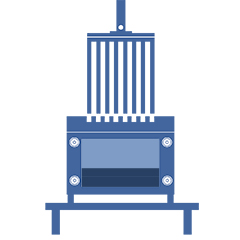 Bulk analysis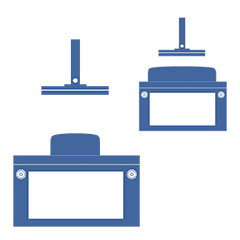 Compression or tension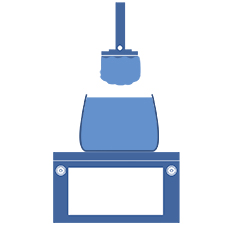 Extrusion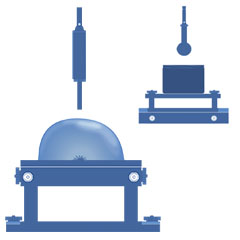 Puncture and penetration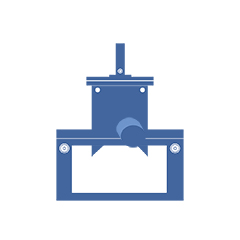 Shear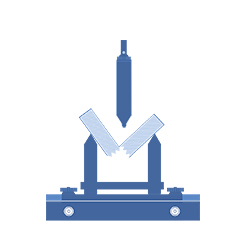 Snap, bend and break

Got a question about a solution? Get in touch and speak to one of our Technical Sales Engineers now...
Speak to an expert