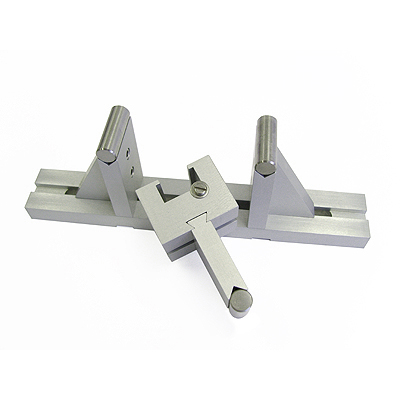 The FTC heavy duty three point bend set (BC-1) assembly is a simple, rugged bending fixture for products requiring higher test forces such as poultry bones and plant stalks. The test cell has two adjustable support fulcrums of 85 mm (3.3 in) in height on the base, which can be positioned anywhere along the 200 mm (8 in) adjustment slot, to accommodate a wide range of products.
The contact surfaces are made from stainless steel rods while the balance of the test cell is made from hard anodized aluminum. The upper pressure rod is attached via an FTC dove tail adaptor to load cells rated from 1000 N or higher. Force can be applied to samples either symmetrically or asymmetrically, depending on the needs of the user.
Applications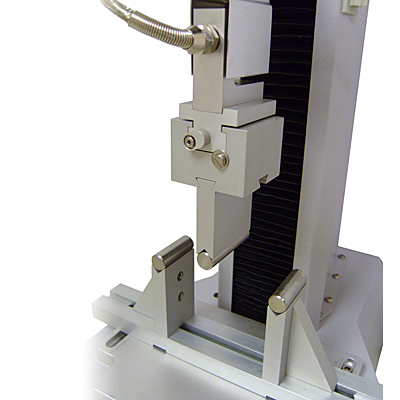 Crispness of vegetable crudités
Break strength of chocolate bars to predict transport damage
Crispness in staling of potato chips
Brittleness and hardness of hard baked biscuits
Flexure and softness of American style cookies
Freshness of asparagus spears
Brittleness and flexure of spaghetti and lasagne sheets
Snap force of tablets
Break strength of tortilla shells
Softening in celery stalks
Contents and summary
Part Number
Description
432-024
FTC HEAVY DUTY THREE-POINT BEND - MODEL BC-1
Large scale three point bend assembly with 85mm high arms and 200mm support span. Ideal for large samples such as bananas which are tested whole and generate higher forces. Use with 1000N and 2500N load cells with dove tail adaptor.
NOTES
Can be used in conjunction with:
Maximum rating 2500 N
Images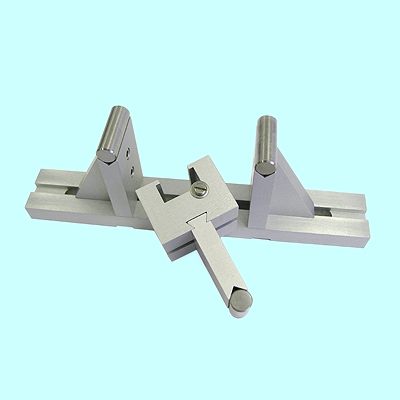 Got a question about a solution? Get in touch and speak to one of our Technical Sales Engineers now...
Speak to an expert