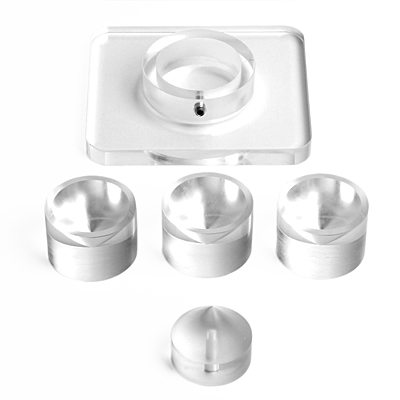 The TMS butter and margarine spreadability jig is used to measure the spreading (extrusion) texture of table spreads and waxes, or other similar products. Cosmetic or pharmaceutical creams may correlate well to sensory testing with this fixture.
The set comprises a set of three conically recessed sample presentation container s and conical probe, with a matching cone angle of 90 degrees. Prepared sample is forced between the cone surfaces during the compression cycle, initially penetrating, then extruding the product.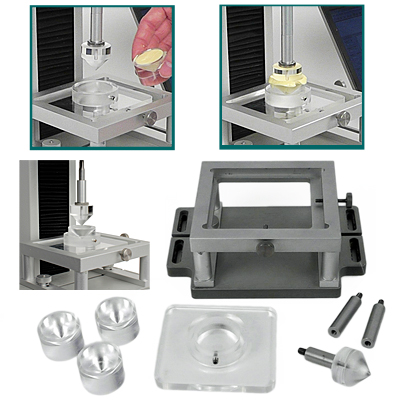 A holding plate accessory, which fits the TMS standard fixture table, is also included to securely locate the container via an adjustable screw.
Applications
Spreadability of butter, margarine or other table spreads, pate, etc.
Spreading, extruding and application characteristics of crèmes and lotions
Contents and summary
Part Number
Description
432-309
TMS BUTTER AND MARGARINE SPREADABILITY JIG
Used to measure the spreadability of margarines, butter, table spreads and waxes. Prepared samples are forced between 90 degree corresponding cones during the compression cycle of testing providing an indication of sample spreadability.
Images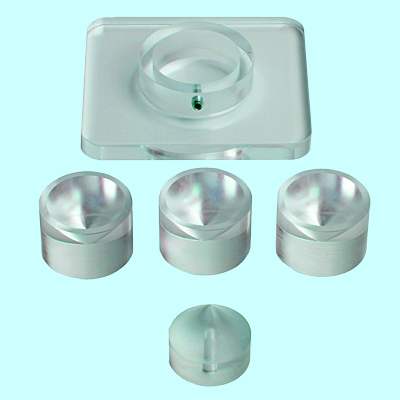 Got a question about a solution? Get in touch and speak to one of our Technical Sales Engineers now...
Speak to an expert