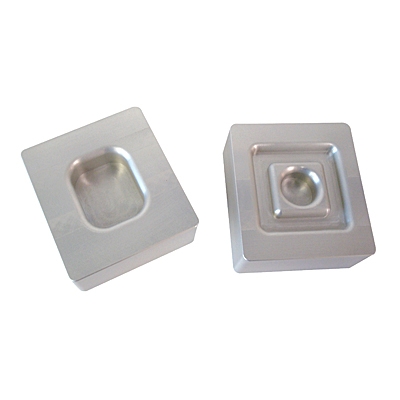 This fixture is used to support large diameter spherical samples that do not require holding in place during the return cycle of testing. It is ideal for holding eggs for shell hardness testing or rounded fruits such as pears and avocado from which only compression data is required.
The sample holder is made out of anodized aluminium and has two sides that can be used to hold a sample, depending on the size of the product.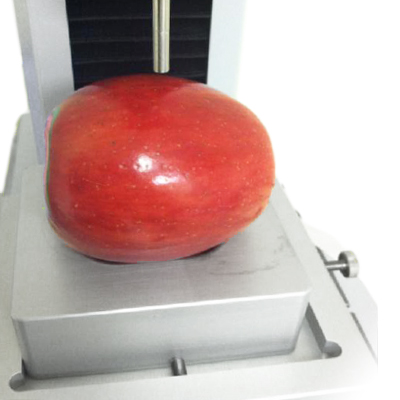 One side has a circle that is approximately 30mm across and 15mm deep.
The reverse side has a rounded rectangle approximately 55 x 45 mm and 20 mm deep.
Applications
Compression, penetration and puncture tests of round shaped food products
Contents and summary
Part Number
Description
432-039
TMS SPHERICAL SAMPLE HOLDER
Reversible shallow dish to hold fruits, eggs and other spheres
Images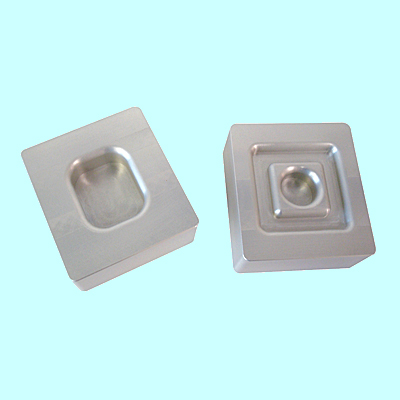 Got a question about a solution? Get in touch and speak to one of our Technical Sales Engineers now...
Speak to an expert