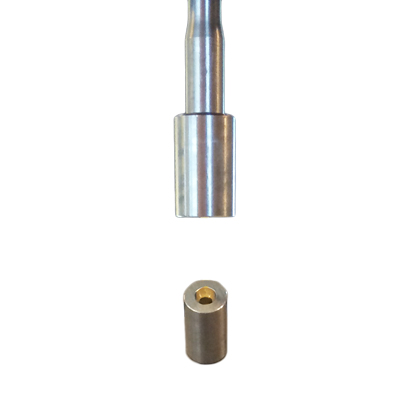 Top and bottom fixing used to hold prepared pieces of uncooked spaghetti. Flexure properties can be quantified and used as an indication of durum wheat quality used in the production of the spaghetti.
This fixture provides interesting information relating to the potential resilience of the product during packing and transportation i.e. its brittleness.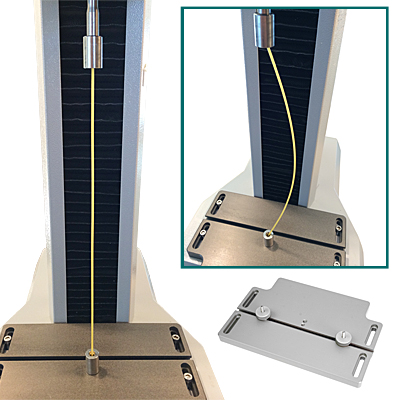 Applications
Fracturability of uncooked spaghetti
Contents and summary
Part Number
Description
432-025
TMS SPAGHETTI SNAP FIXTURE
Top and bottom fixing for snap testing of spaghetti.
Images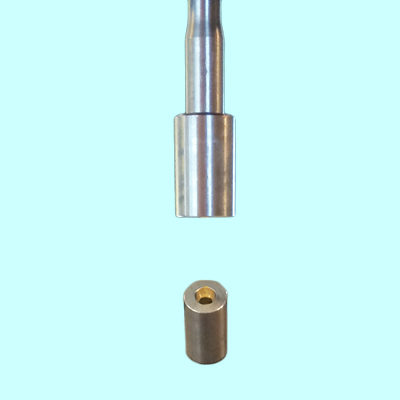 Got a question about a solution? Get in touch and speak to one of our Technical Sales Engineers now...
Speak to an expert