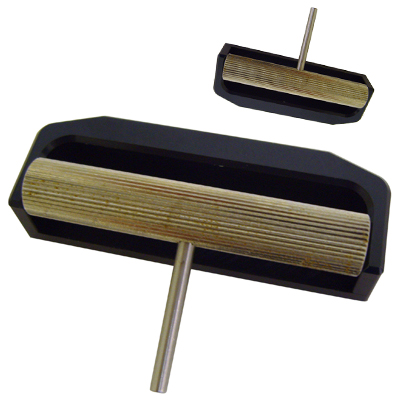 Top and bottom lever fixture pair, used to hold sheet products, such as lasagne.
The lever operated cam grip is designed with a plated roller cam to self-tighten as a load is applied to a sample, spreading the load evenly. The lever also allows for quick insertion and release of samples.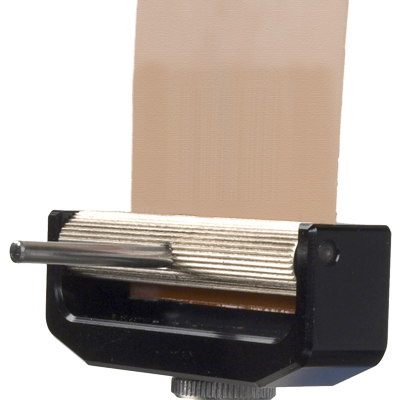 Applications
Tensile strength of sheet-like foods, pasta
Packaging film strength or peel
Contents and summary
Part Number
Description
432-047
LEVER GRIP SET
Self tightening 30 mm wide serrated roller grip set for top and bottom holding. Can accommodate samples up to 5mm thick and is rated to a maximum of 500 N. Configuration is ideal for flat and thin sample such as packaging films. Self locking mechanism can damage some soft food samples such as pasta creating a weak point during testing.
Notes
Please use with safety goggles or eye protection.
Images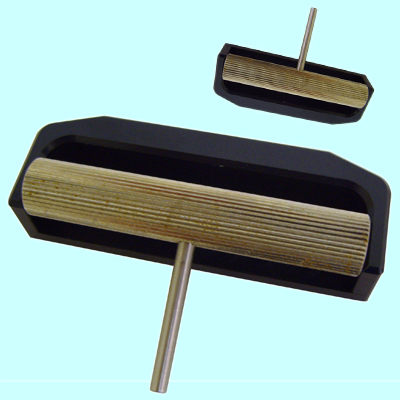 Got a question about a solution? Get in touch and speak to one of our Technical Sales Engineers now...
Speak to an expert