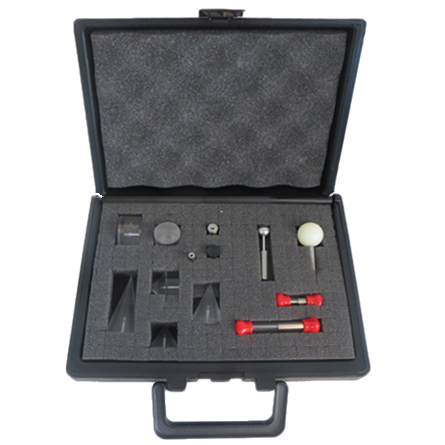 FTC has collected a versatile set of probes for a range of general texture testing methods, available in a portable carry case.
The kit contains commonly used cylinders, cones and ball probes, in several sizes, plus a needle probe. This selection enables compression, extrusion, penetration/puncture, tension (adhesion) methods to be applied.
Additionally, the Perspex knife edge adds the capability to shear samples to provide the ability to perform a variety of texture tests.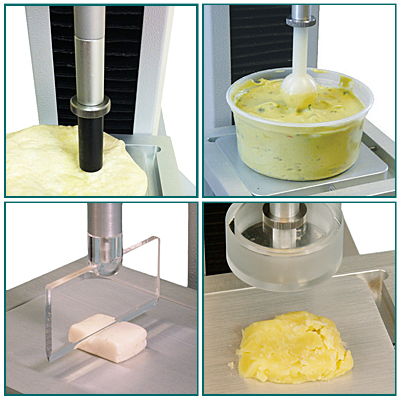 Applications
Gel strength
Firmness of dough
Firmness of guacamole or spreads
Cutting resistance of bakery items
Bite strength requirements of confectionery
Crush resistance of scones, biscuits, etc.
Augment your testing with any of FTC's more specialised probe fixtures, here.
Contents and summary
Part Number
Description
432-056
RECOMMENDED GENERAL PROBE KIT
CYLINDERS: 38.1mm (432-058); 25.4mm (432-057); 12.7mm BS (432-059); 10mm (432-066); 6mm (432-070); 2mm (432-076)
CONES: 90 degree (432-079); 60 degree (432-080); 45 degree (432-081); 30 degree (432-083)
BALLS: 25.4mm (432-088); 12.7mm (432-089)
MISC: 2mm Needle (432-087); Perspex Knife Edge (432-018)
This kit formerly had part number TA-P-KIT2.
Images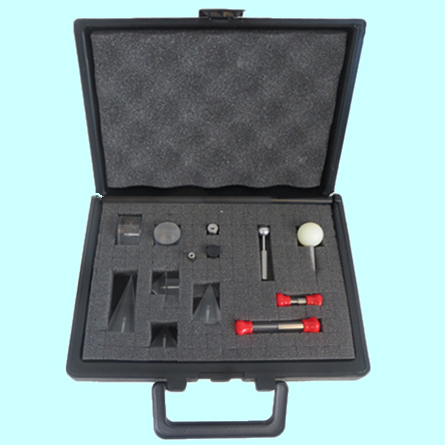 Got a question about a solution? Get in touch and speak to one of our Technical Sales Engineers now...
Speak to an expert