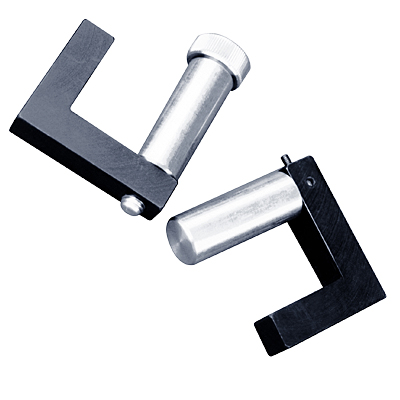 FTC offers specialty grips for securely locating samples under tension that are in the form of thin films or sheets.
The film grips secure flexible thin sheet, films or filaments, where conventional grips create stress points and so reduce tensile strength. Samples are wrapped around the drum spreading the load around the diameter. This fixture is rated to 500 N and the grips are supplied in pairs.
Applications
Tensile strength, yield point of narrow sheets or wire-like samples
Contents and summary
Part Number
Description
432-157
FILM GRIPS
50 mm wide drums each 20 mm in diameter. Samples such as spaghetti are wrapped around drums to prevent weak points. This fixture is rated to 500 N.
Images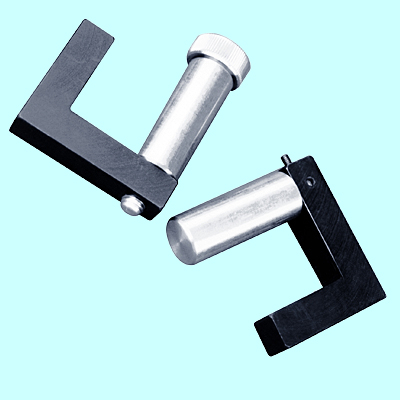 Got a question about a solution? Get in touch and speak to one of our Technical Sales Engineers now...
Speak to an expert